Nike sports bag
Sportswear manufacturers are at the forefront of technology. You've heard of the Nike FLYPRINT 3d textile that's used to produce unique sports shoes. And here is another interesting thing that also Nike has developed. It was not right now but at the 2014 Brazilian World Cup they did show the ultra-lightweight sports bags that were made to the best players.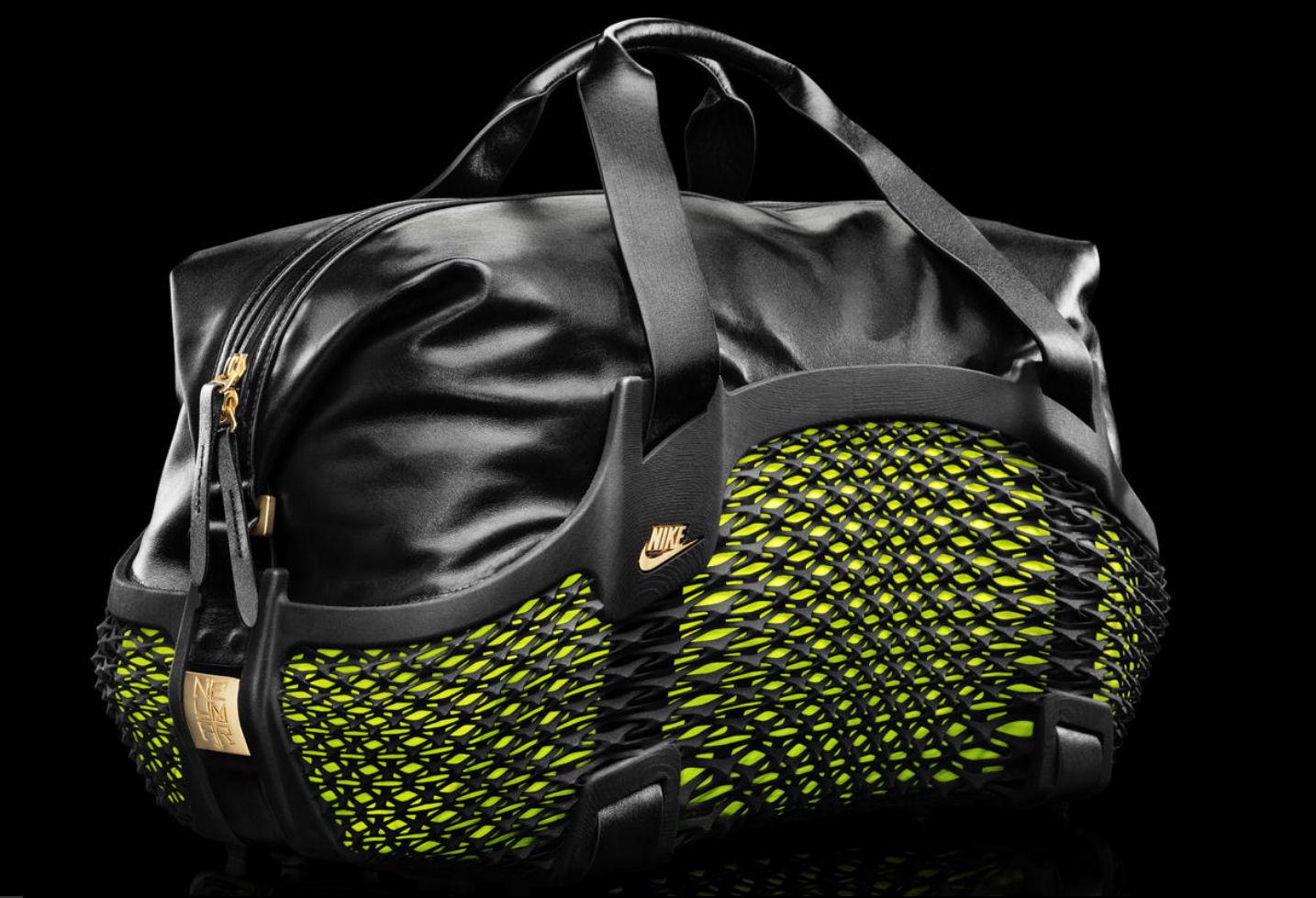 Neymar, Rooney and Ronaldo also carried the bags that were specifically made for them. Nike built the Flyknit laser-sintered nylon fabric onto a 3D printed frame.
The 3D printed protective mask
Surely you have noticed that some athlete wears a special mask on his/her head. The purpose of these masks is to protect athletes from various injuries or to protect an existing injury from further "adverse effects". Several 3D printing companies (Younext, Cavendish Imaging) are already producing such masks. The advantage of this technology is that 3D digital scanners produce a negative 3D digital model from the athlete's head, so they can print the mask exactly to match the shape of the head. This is to avoid the use of uncomfortable and peripheral vision loss masks.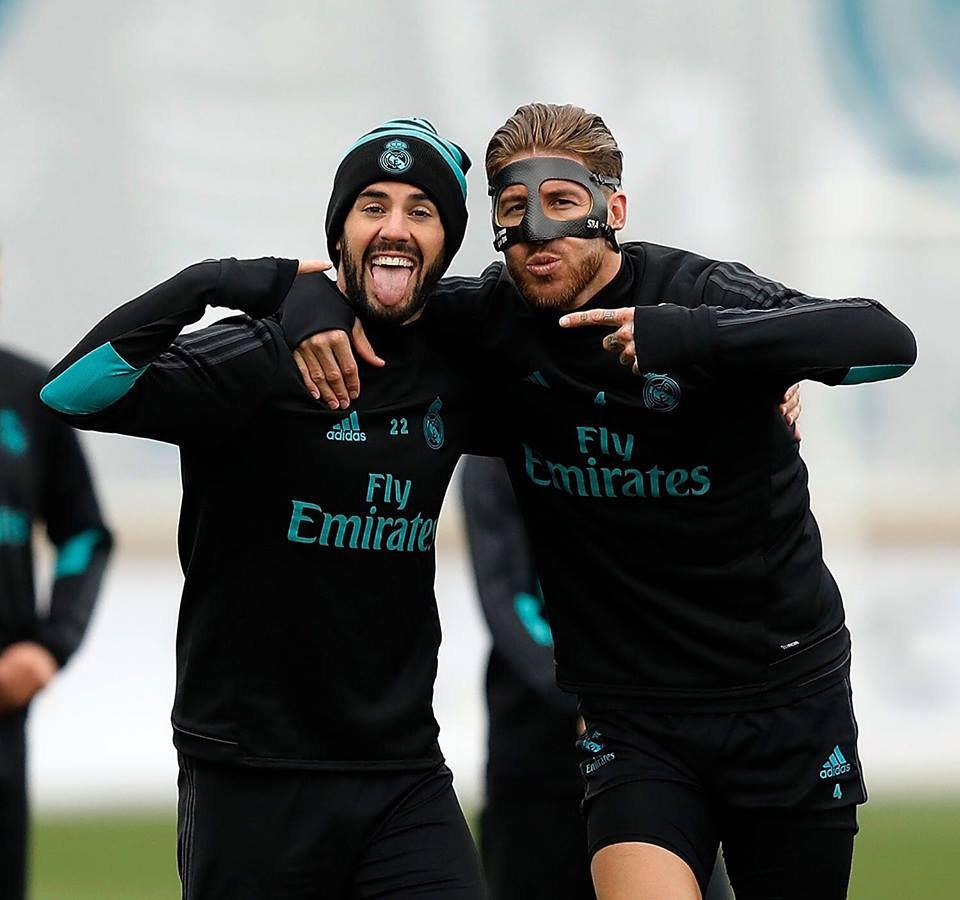 Sergio Ramos, a Real Madrid player, also had such a printed carbon fiber head mask after breaking his nose at a match against Atletico Madrid.
The stress test of the football stadiums of the 2022 World Cup, Qatar
Anyone who likes stadiums may find it interesting how to test stadiums built on the Qatar world with 3D printing. And what other data can be extracted other than how the building will look in 3D?
The College of Engineering at Qatar University prepares 1: 300 models of the stadiums. The models are printed in smaller parts and then assembled later. The primary purpose of the model is to perform aerodynamic tests in a wind tunnel. In Qatar, there are very extreme weather conditions and they would like to minimize potential damage. (source: The Peninsula)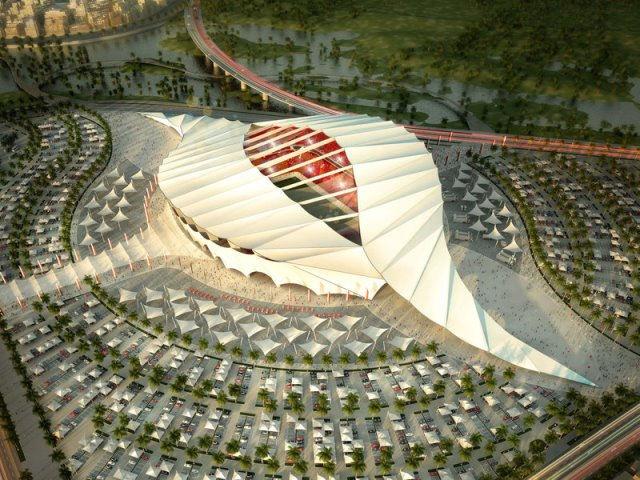 3D printed football robots
And who does not just like football and 3D printing, but is also interested in robot technology, it's another interesting news. From 16 to 22 June, RoboCup 2018 was held in Montreal. RoboCup was founded in 1997 with the aim of building robots that will be able to overcome the football World Champion in 2050. Whether this will succeed or not we cannot know  But to stay with 3D printing, you should watch this video about the NUbots team in Australia. Parts of robots are made with 3D printing, made of carbon fibers and onyx material, making them light and durable.
And if you have an idea of something interesting you want to print, then:
write it to us and we will make it for you!
You can read more news here.
Follow us for the latest news:
---