Custom 3D printed gifts!
You have 'only' ideas but no time nor energy to realize it?
No worries we will design it for you.
3D printing was invented for YOU!
Holiday is Coming? Birthday or wedding anniversary approaching the family, friends and you want to give something unique, something special gift?
You're creative, but you did not find a hobby shop that could get you a stunning surprise?
Would you like to give someone a personalized message or a specially designed gift?
Don't have any skill, but can you do anything with the keyboard?
3D printing was invented for YOU!
DIY - DREAM, DESIGN, CREATE and we will help you your custom gift idea to come true!
1. Choose a design!
There are many basic ideas on our site.
Choose one!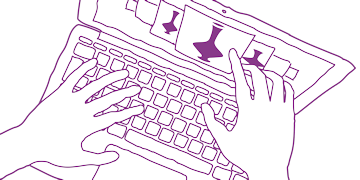 2. LET'S CUSTOMIZE!
You can create custom creative products with a quick and easy to use online 3D product configurator.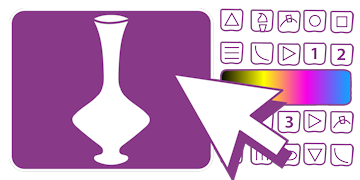 3. We 3D print it for you!
We make your dreams come true! Order your unique personalized product and we materialize it with 3D printers.