Custom 3D Printed Gifts - on demand

Have you ever wondered whether you would like to surprise someone with a truly personal unique gift?
We will help you.
WHAT ARE WE DOING WITH 3D PRINTING?
Thanks to the technology, we make customized gifts from 3 different types of materials: multi-colored composite powder, plastic or steel.
So think about smaller souvenirs (up to 20 cm) that you should make.
If you're bored with the unique labeled mugs and tees, find out something else! 
Some cool things to 3d print on demand: vase, potter, keyring, pendant, desk cell phone holder, pencil holder, bookend, bottle opener, fridge magnet, cake molding or just a dog bunny, but anything else you can think of.
WHOM DO WE RECOMMEND?
For private individuals, small companies, school classes, friends, sports teams, dance clubs and for anyone who wants to make a special personal gift in a small number of pieces (even one piece).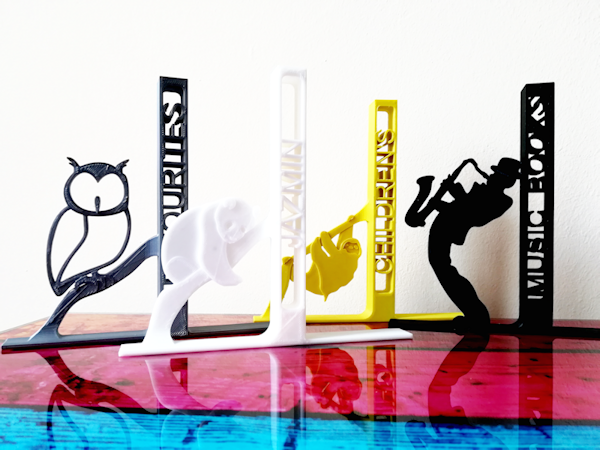 WHAT IS THE MINIMUM ORDERING PIECE?
You can order 1 piece. As we 3D print your own unique design (like a prototype), you do not have to order hundreds of "custom" pieces to realize your idea.
WHAT IS THE PROCESS?
1.) Describe what design you thought.
2.) We may ask for an image or link to clarify what you thought.
3.) After that, we will create a 3D model for which we will send you a link where you can check it.
4.) If you like, you can order it. But if you want to make changes to it, we will also make it.
5.) Have you changed your mind and you do not want it? There is no problem; you do not have to pay for the design of the 3D model unless you order it.
HOW MUCH DOES THE 3D PRINT COST?
In each case we will calculate a unique price because the cost depends on the complexity of the model and the quantity and type of material used. For smaller objects it varies from 15-50 Euro. But when ordering more than one piece we can offer a significant discount of up to 10-20%.
IS IT EXPENSIVE?
No, this is not expensive. Just think about, if you want a few Euros gift then those hundreds of thousands of mass-produced objects you can find can in no way be said to be unique and personal.
WOULD YOU LIKE TO MAKE A CUSTOM GIFT?
Looking for inspiration for your next print? Browse CGTrader 3D models marketplace.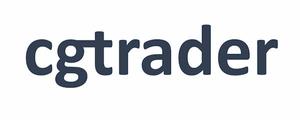 Biggest 3D model marketplace