Unique Phone Holders - 3D printed products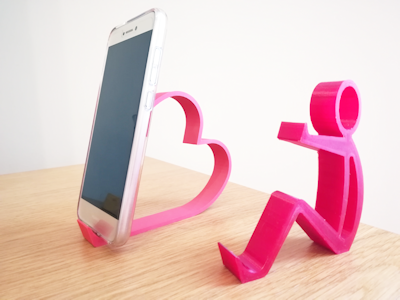 Custom Phone Holder Gift Ideas
Do you have a mess on your desk and do not know where to put your favorite gadget? Have you ever tried to stand up with a book or any useless item? Damaged, scratched? Here is the solution! Think of your favorite fairy tale or movie about your personal figure, your hobby, or sport and make a unique phone holder with us. You will not worry anymore, because your phone will always be on your mind.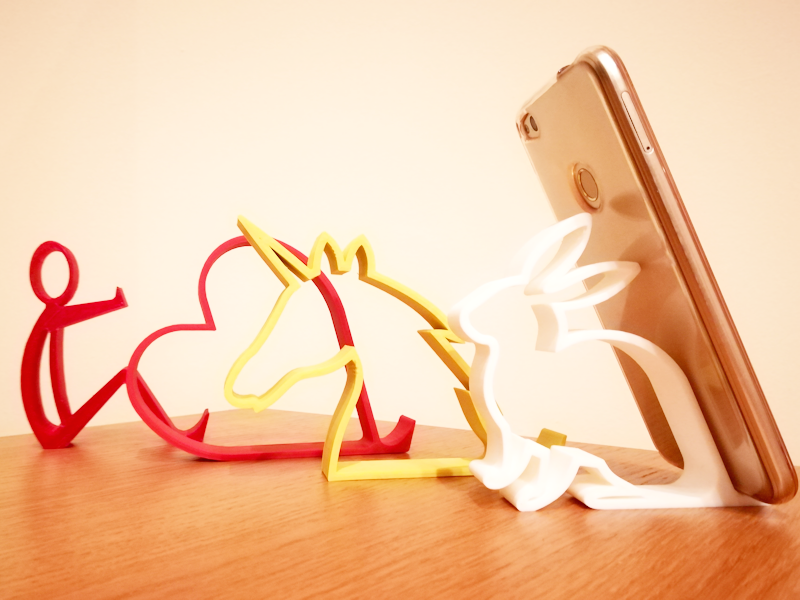 Did you come up with ideas and want another model?
We have implemented many interesting concepts with 3D printing. We have already made Honda Civic Shaped Keychain, Fitness Step Pad Keychain, Owl Bookend, or HIP-HOP Penholder as well. You can order us from 1 piece (no minimum order quantity of hundreds of pieces) but we also make souvenirs for friends, school classes and smaller companies according to individual needs.