Available keychain materials
The keyring material is currently available in 3 types. If you want a multicolor keyring, we recommend the so-called Multicolour composite powder. If you want an exclusive gift then metal keyrings (steel) are recommended in which surface treatment can be gold coloured or polished steel. And finally, there is a keyring made of PLA (plastic) material; in this case, the keyring will be a solid colour, but you can choose from more than 10 colours.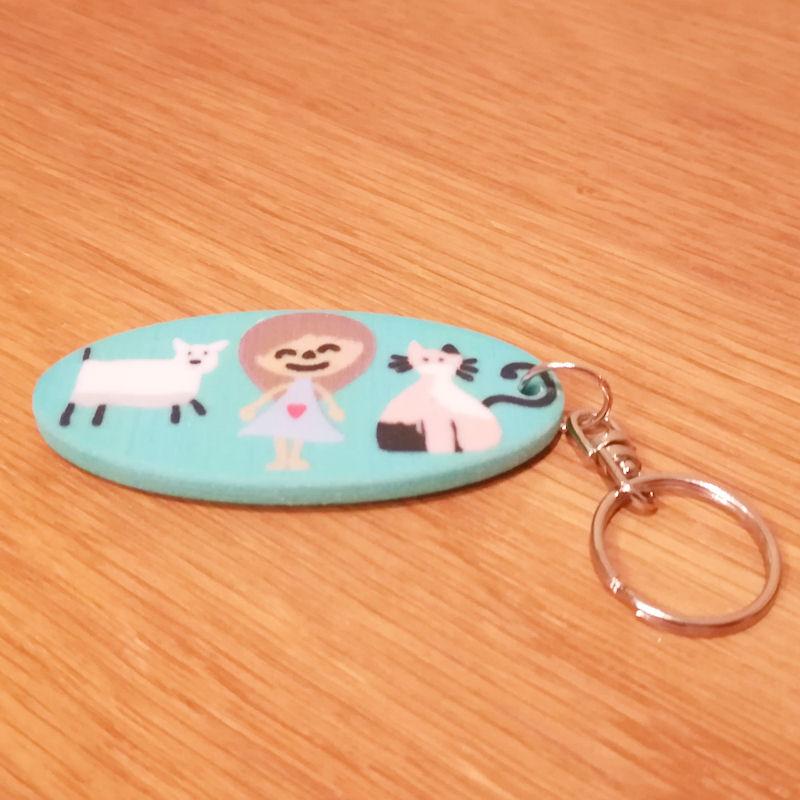 Multicolour Keychain Creation
A nice example of a multicolors (composite dust) product is the unique gift shown in the picture made from a child's drawing. In this case, we got the drawings from our dear customer and made the plan from it. In the same way, composite powder material is used to produce our cars, license plate or animal models. These keychains' designs can be different on both sides.
Plastic Key Rings Creation
A keyring for this cutted heart-shaped pair can be a really original gift idea, especially for Valentine's Day. Of course, in this case the names are "written" into the model as requested by our customers. The names, letters keyrings or the license plates number keyrings are also made of plastic.
One of the most popular items is the company logo or emblem keychains. Or the numbered keychains for lockers to fitness and gyms, swimming pools, schools.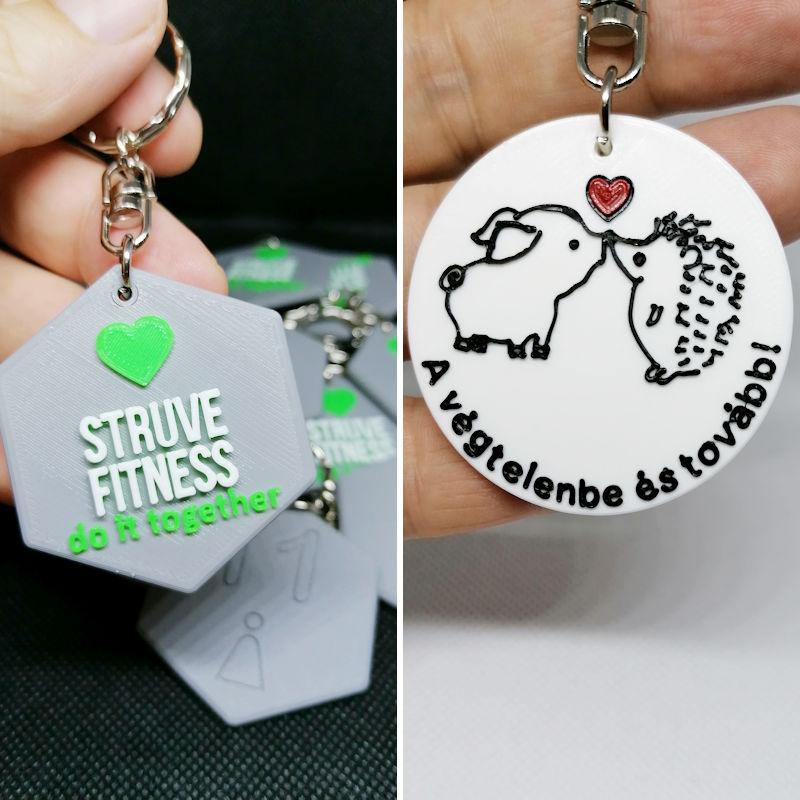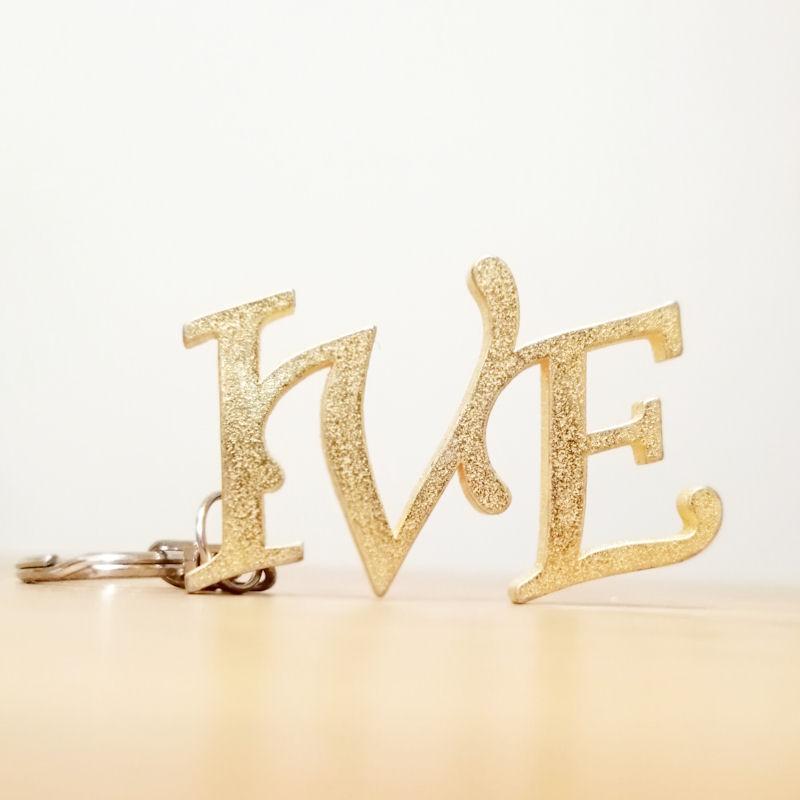 Special Promotional Gifts
If you need a small number of unique promotional or other business gifts at an affordable price, but you can order only from hundreds of pieces on the market, you are in the right place because there is no minimum number of orders here. For smaller companies, communities, groups of friends, sports clubs we offer 3D printed products as an ideal solution as we already implement our ideas from 1 pcs whether it is a logo or any unique shape. We also do the modeling and product design for you. The keyring's shape can be any 2D or 3D product.
Ask for our unique quote
Whether you are an individual or a company feel free to ask for an individual offer now and we will reply within 24 hours.