Nike, like most major manufacturers, has been watching the trends of this discipline for years, and this is not the first time that they apply them. For example, in 2014, they prepared to Allyson Felix, the US gold medallist the prototypes with SLS (Selective Laser Sintering) 3D printing technology for her Nike Zoom Superfly Flyknit specially tailored to her leg format.
The 3D printed textile
But let's go back to Flyprint. Nike's developers are constantly pushing the boundaries of innovation and design when using 3D printing, but it feels like they're coming in. There is virtually no friction between the threads of the Flyprint fabric, and the shoes that are manufactured are considerably lighter and thus significantly faster. What we admire when decimals, dozens of decades decide on a world race, can be extremely valuable.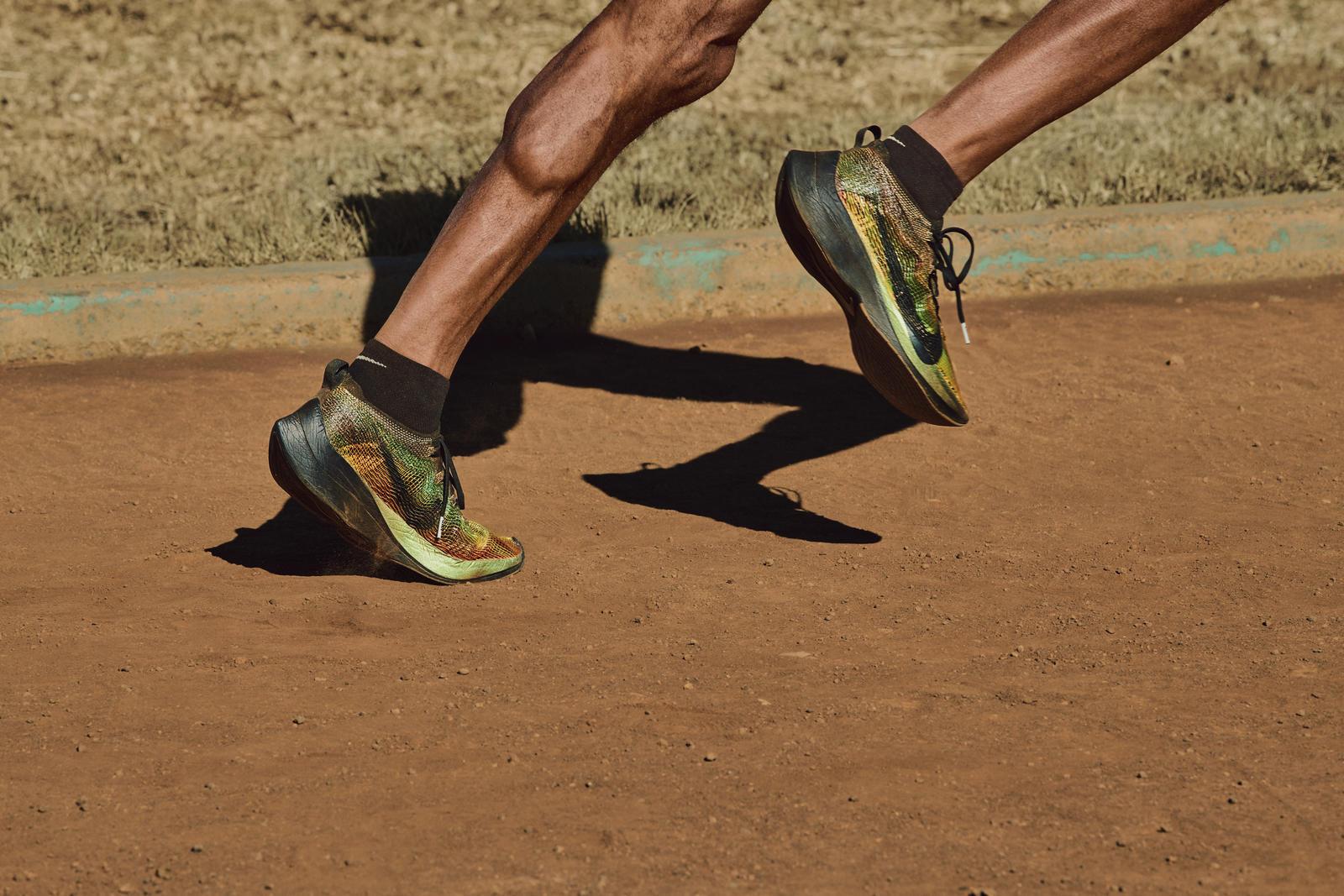 The upper part of the shoe - using solid deposition modeling (SDM) technology - is simplified by pulling a thread from a coil that is melted and secured by layers (also unwound from a coil, melted and laid down in layers). By doing so, the material will not only be lighter but also breathable compared to traditional textiles. Of course, besides all this, one of the greatest advantages of this technology is that the geometric data (foot shape) taken from the athlete's legs can make the shoes personalized.
More information: NIKE website
And if you have an idea of something interesting you want to print, then:
write it to us and we will make it for you!
You can read more news here.
Follow us for the latest news:
---